Turner Renewable Energy Acquires Solar Power Project
Turner Renewable Energy Acquires Solar Power Project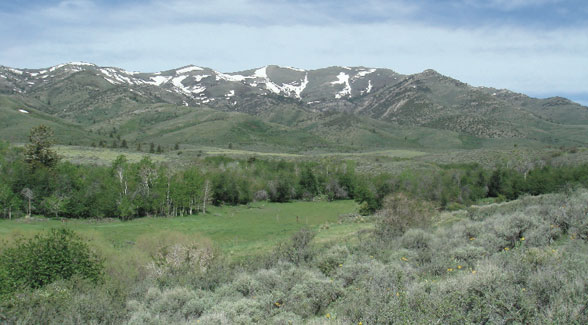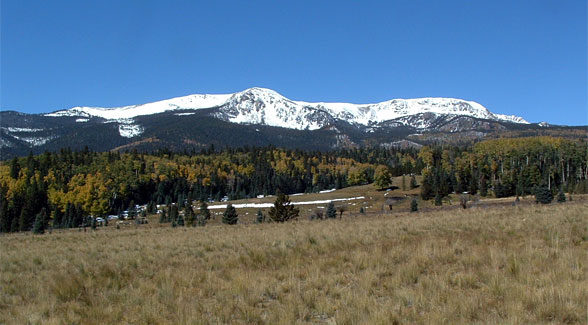 America's largest landowner is full speed ahead on his renewable energy venture. Turner Renewable Energy and Southern Co. acquired a 30 megawatt (AC) photovoltaic solar power project that is being developed by First Solar (FSLR) adjacent to Ted Turner's Vermejo Park Ranch in northern New Mexico. Financial terms of the transaction were not disclosed.
The Cimarron I Solar Project will supply power to approximately 9,000 homes, or 18,000 residents, and displace over 45,000 tons of CO2 per year. Electricity generated by the plant will serve a 25-year power purchase agreement with the Tri-State Generation and Transmission Association, a not-for-profit wholesale power supplier to 44 electric cooperatives serving 1.4 million customers across New Mexico, Colorado, Nebraska, and Wyoming. First Solar will also provide operation and maintenance services under a 25-year contract.
Construction of Cimarron I will began this month. Commercial operation is expected to commence by year end 2010. The solar project will employ approximately 500,000 photovoltaic modules manufactured by First Solar using its advanced thin film technology and will create more than 200 jobs during peak construction.