Wellington Equestrian Market Jumps to $692,000 Per Acre
Wellington Equestrian Market Jumps to $692,000 Per Acre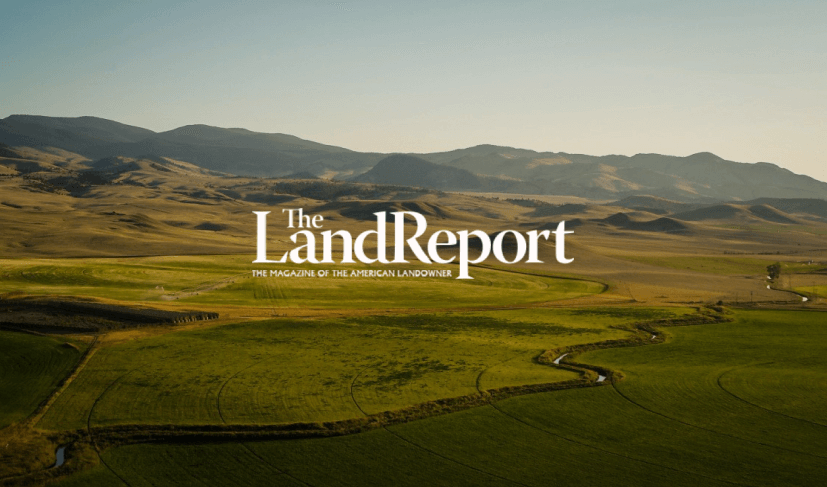 Equestrian lands in Palm Beach County are galloping at a record pace: $692,000 per acre, according to the Wellington Land Report.
According to data from the latest Wellington Land Report, which is produced by longtime South Florida broker Brad Scherer and his Atlantic Western Companies, equestrian property sales in the Wellington market dipped to an average of $383,000 per acre during the 2019-2020 fiscal year. Last year, however, that figure nearly doubled to $692,000 per acre, with a total of 93 transactions comprising approximately 926 acres selling for $641 million per the most recent Wellington Land Report.
"This is Wellington's strongest annual performance ever recorded," Scherer says. "We're seeing incredible land appreciation in the equestrian market, which includes polo, dressage and hunter/jumper."
$110 Million Acquisition of National Polo Center
Wellington already boasts a roster of leading landowners with strong equestrian ties, including Bill Gates, John Malone, and Michael Bloomberg.
Scherer says the most recent numbers in the Wellington Land Report were given a further boost with the United States Polo Association's $110 million acquisition of the 160-acre International Polo Club last June. The facility has been renamed the National Polo Center (NPC), creating what Scherer says is "a multigenerational permanency for polo in Wellington." This, in turn, is having a multiplier effect on other equestrian land in the region.
"With permanency, more people are able to play here, and as a result, more people want to be here," Scherer says. "So all these things are complementary to each other in creating further value appreciation. You can't do this everywhere. But in the places that have a great amenity like the NPC where people can compete at the highest level, it translates into this land appreciation."
Limited Inventory
After all, there is a limited number of places to play polo and compete in other equestrian events, as well as a limited amount of land available for such pursuits. Scherer points out that Wellington is surrounded by the Everglades and other protected conservation areas to the west and south, and urban growth to the north and east along the Atlantic Coast.
Currently, Scherer says less than 7,500 acres in the Wellington area are used for equestrian purposes. At a per-acre rate of $692,000, that adds up to a total land value of more than $5 billion.
"The land inventory is very limited here, and it's fast disappearing," Scherer says. "There's really no other place to go for this type of equestrian usage without relocating completely out of the area, and the infrastructure that is already in place here is just too great to do that."
World Equestrian Center
Scherer says he has seen even larger land value increases in Marion County, Florida around Ocala following the opening of the World Equestrian Center there in 2021. "That single investment has propelled equestrian values in Marion County to increases of almost eight times. That's just phenomenal." Scherer says.
Still, even though the signs seem to indicate that the price of equestrian land will continue to jump like a prized show horse, Scherer has been doing this long enough to know that market corrections can always be looming just around the corner. He even stated in the most recent Wellington Report that, "a most poignant question now for our land market is: "Is this time different?"
"With all the financial market turmoil – be it banks or stocks or interest rates – are we going to have a correction?" Scherer says. "One thing is for sure, there are fewer properties for sale. And for those people who want to compete at the highest levels that there are in the world, this is the place to be."