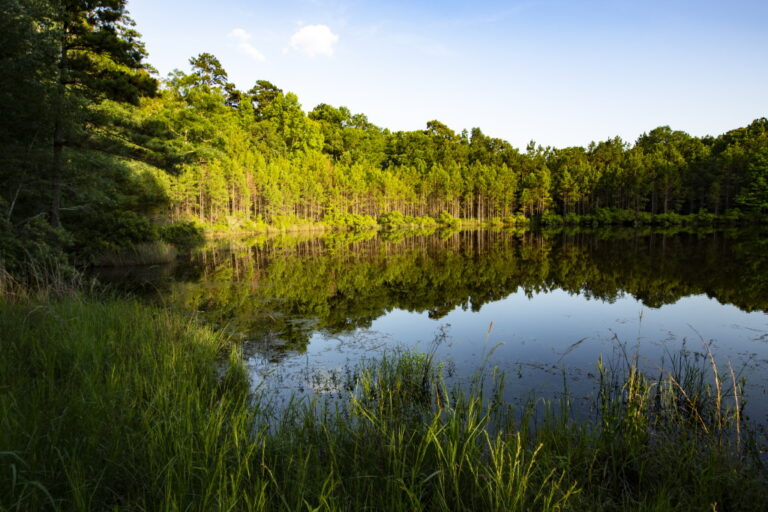 On a scorching afternoon in the summer of 2020, a couple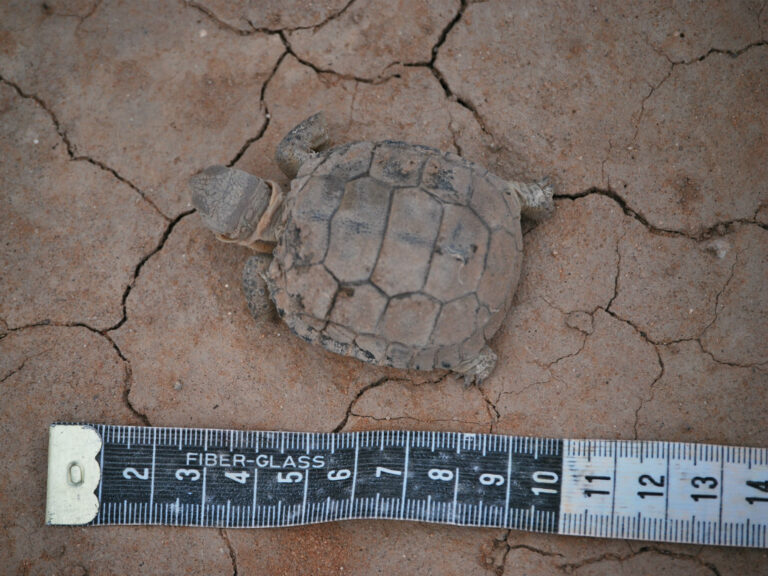 Ted Turner | No. 3 2,000,000 ACRES In an event that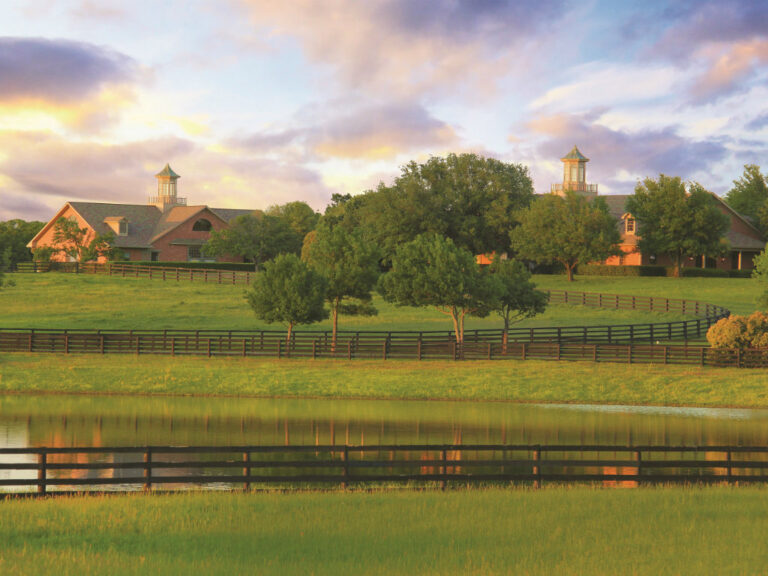 The stunning 392-acre Texas Thoroughbred operation is home to champions. Some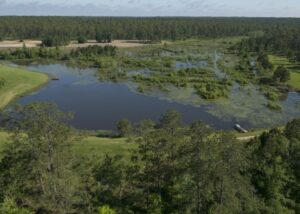 Of all the places in the Lower 48 to find a
Sporting Property Portfolio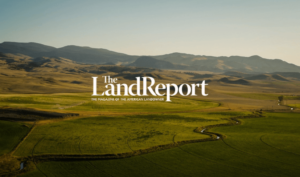 Roper Island, an 8,263-acre wilderness tract near the North Carolina coast,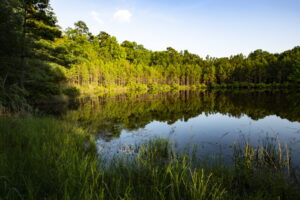 On a scorching afternoon in the summer of 2020, a couple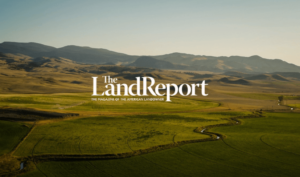 Pitkin County commissioners approved a preservation deal with Meredith Loring and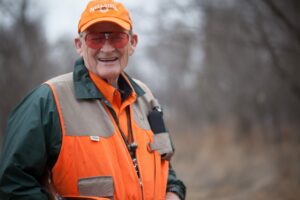 Bubba. I am not aware of a more misleading nickname than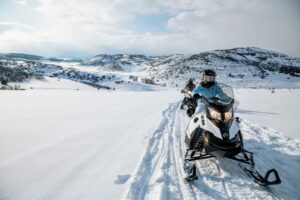 By Corinne Gaffner Garcia "Fate pulls you in different directions," Clint Eastwood once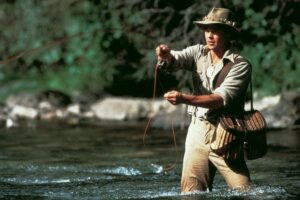 As a 5-year-old, Cody Wetmore remembers looking down off the towering railroad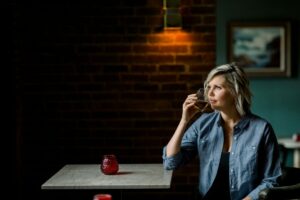 Mark Rivers knows a thing or two about branding. At a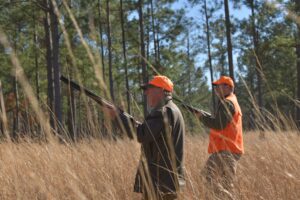 We are trailing Bear through a thick hardwood forest in Central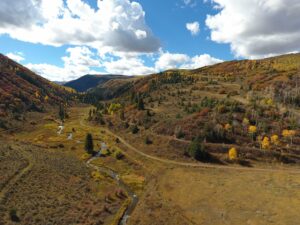 For those who are passionate about outdoor pursuits, the next great adventure can't come soon enough.