Land Report Top 10: Rockpile Ranch
Land Report Top 10: Rockpile Ranch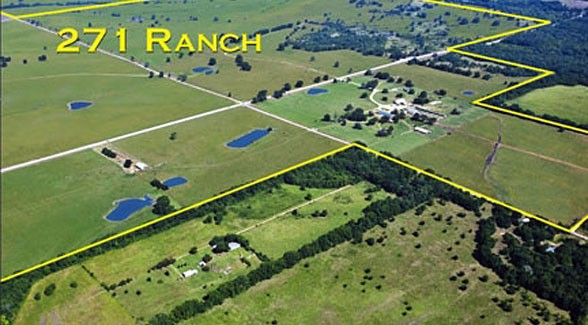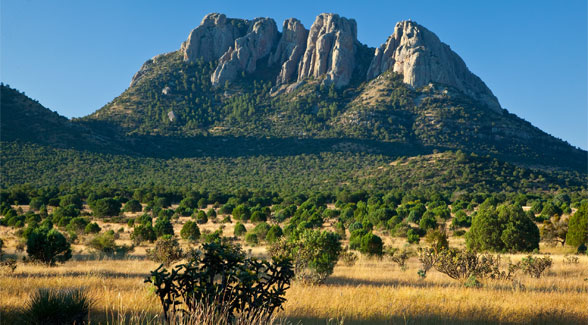 Situated along the scenic loop in the Davis Mountains in West Texas lies Rockpile Ranch, which was named for the massive geologic formations located at the entrance of the ranch.
Comprised of 55,374 acres, this historic ranching operation represents some of the best cow/calf range in the West Texas cow-country. This ranch features some of the most spectacular scenery in West Texas, ranging from rugged interior mountain crags and slopes to expansive rolling grasslands between picturesque high peaks within Rockpile's boundaries. There is also a very large, spring-fed canyon that nurtures some of the most remarkable old-growth wild black cherry and rare Texas madrone groves in Texas on this ranch.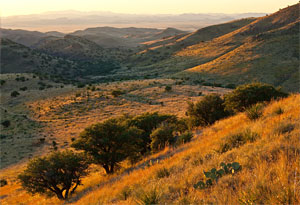 The mature pine, alligator juniper, and large native oak woodlands on this property create an exceptional habitat for wildlife, including a diverse resident bird population and several migratory bird species during the spring and fall seasons. The dense grasslands provide excellent habitat for an extensive wildlife population, from Texas mule deer, pronghorn and white tail deer to hogs, grey fox and javelin.
Available for only the third time in over a century, this historic ranch is listed with King Land and Water. For more information, contact James King at (432) 426-2024 or via email at [email protected].